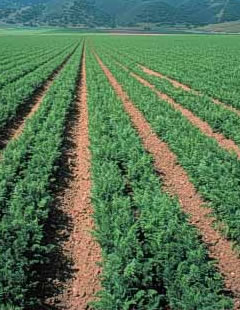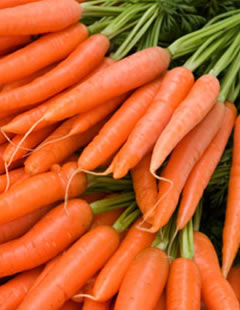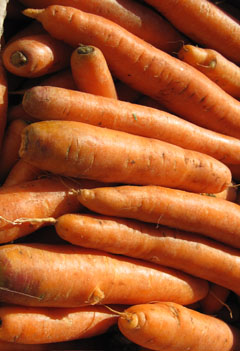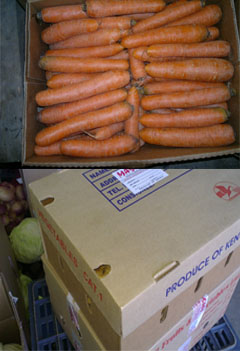 ---
Carrot is believed to originate from Afghanistan.
Carrot is very low in Saturated Fat and Cholesterol. It is also a good source of Thiamin, Niacin, Vitamin B6, Folate and Manganese, and a very good source of Dietary Fiber, Vitamin A, Vitamin C, Vitamin K and Potassium.
---
Our carots are well selected and graded for best quality and customer satisfaction before being packaged with high quality cartons.
---