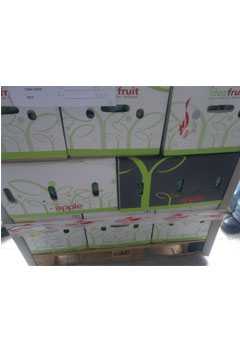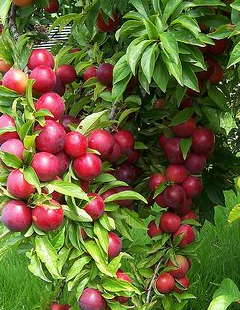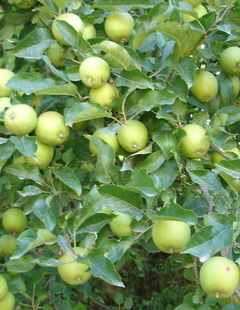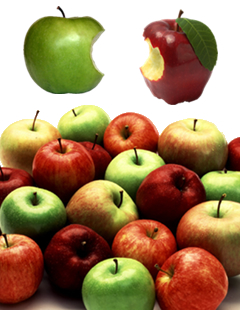 ---
The tree originated in Western Asia. Apples have been grown for thousands of years in Asia and Europe, and were brought to North America by European colonists. Apples have been present in the mythology and religions of many cultures, including Norse, Greek and Christian traditions.
The proverb "An apple a day keeps the doctor away.",Research suggests that apples may reduce the risk of colon cancer, prostate cancer and lung cancer. Apple\'s antioxidant property prevents the damage to cells and tissues. The fiber content, while less than in most other fruits, helps regulate bowel movements and may thus reduce the risk of colon cancer. They may also help with heart disease, weight loss, and controlling cholesterol. The fiber contained in apples reduces cholesterol by preventing reabsorption, and (like most fruits and vegetables) they are bulky for their caloric content.
---
Our Apples are well selected and graded for best quality and customer satisfaction before being packaged with high quality cartons.
---