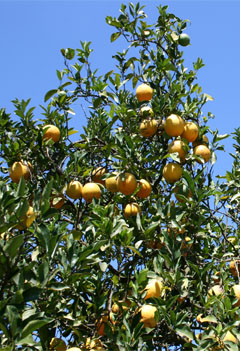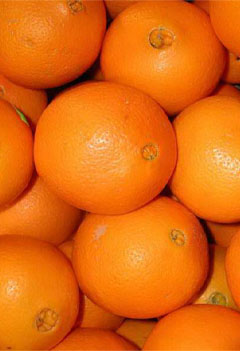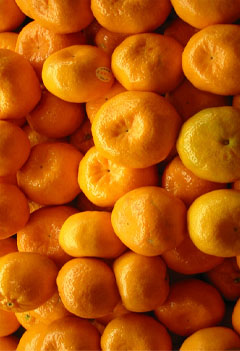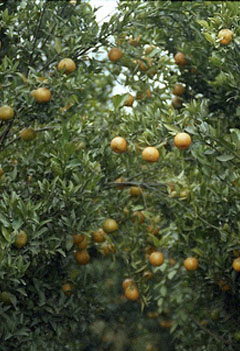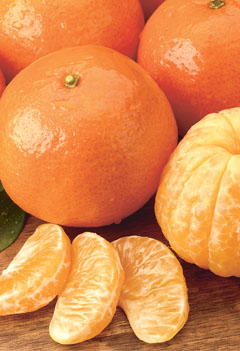 ---
Orange trees are widely cultivated in tropical and subtropical climates for the sweet fruit, which is peeled or cut (to avoid the bitter rind) and eaten whole, or processed to extract orange juice, and for the fragrant peel.Oranges probably originated in Southeast Asia and were cultivated in China by 2500 BC.
The mandarin orange is considered a native of south-eastern Asia and the Philippines. It is most abundantly grown in Japan, southern China, India, and the East Indies, and is esteemed for home consumption in Australia.
Tangerine is a variety of the Mandarin orange. It is a member of the citrus family and produces rather small and sweet fruits that are easy to peel.The origin of tangerines or mandarin oranges is in south-eastern Asia.

---
Citrus is most commonly thought of as a good source of vitamin C. However, like most other whole foods, citrus fruits also contain an impressive list of other essential nutrients, including both glycaemic and non-glycaemic carbohydrate (sugars and fibre), potassium, folate, calcium, thiamin, niacin, vitamin B6, phosphorus, magnesium, copper, riboflavin, pantothenic acid and a variety of phytochemicals.
---
Our Citrus fruits are well selected and graded for best quality and customer satisfaction before being packaged with high quality cartons.
---