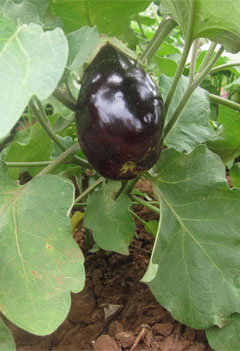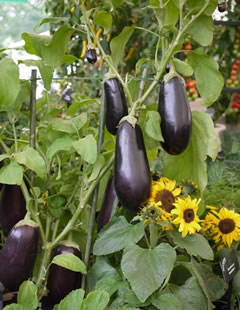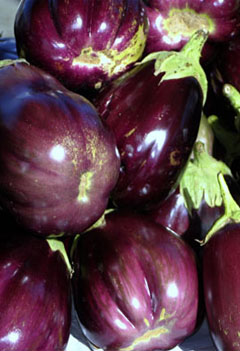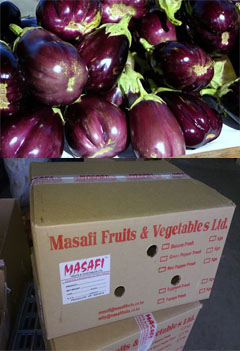 ---
The plant is native to the Indian subcontinent. It has been cultivated in southern and eastern Asia since prehistory.
This food is very low in Saturated Fat and Cholesterol. It is also a good source of Vitamin K, Thiamin, Vitamin B6, Folate, Potassium and Manganese, and a very good source of Dietary Fiber.
---
Our Aubergines are well selected and graded for best quality and customer satisfaction before being packaged with high quality cartons.
---